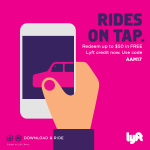 $50 for Lyft ride use code: AAM17 or get $700 when you drive for Lyft. Your referral code: BRIAN468490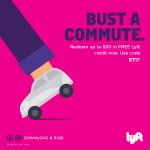 Rules for addisababamarket.com Advertisers All ad post on our website must be related to and serve to Addis Ababa and near by cities, anyone could post / ...

20% off now & Let your customers know about your Goods & Services! More Advertise information click here http://www.addisababamarket.com/advertise/ ...